Xuecai Ge, PhD
Assistant Professor, Molecular and Cell Biology
Email: xge2@ucmerced.edu
Office: Science and Engineer Building 1, room 260
Xuecai studied Drosophila neurobiology at Tsinghua University (Beijing) before migrating to the US to complete her doctorate at Harvard University. With supervision under Prof. Li-Huei Tsai, Dr. Ge's thesis entailed embryonic neurogenesis in the neocortex. This work revealed how microcephaly- and schizophrenia- related proteins dictate the production of neurons in the developing brain. Her interest in developmental brain diseases was further piqued during her postdoctoral training with Prof. Matthew Scott at Stanford University. She discovered a new regulator of the Hedgehog pathway in cerebellar development, which may make the traditional treatment for pediatric brain tumor obsolete.
Xuecai joined UC Merced in January 2017. She is interested in exploring how primary cilia integrate cell signaling in the developing brain and how the signaling errors are translated into developmental disorders. In her spare time, she enjoys handcrafting with her daughter.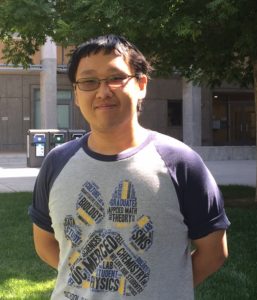 Winston Ma
Undergraduate student
Wma6@ucmerced.edu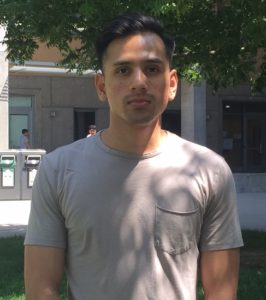 Paul Chavez
Undergraduate student
Pchavez5@ucmerced.edu
Anh Diep
Rotation graduate student
adiep4@ucmerced.edu